THE DENTIST SHOULD BE FUN
Welcome to Augusta Children's Dental Center! We believe that your child's first visit to the dentist can set the stage for a lifetime of exceptional dental care. That is why we created a fun and kid-friendly atmosphere to make coming to the dentist a great experience.
Dr. Obebe and our dental hygienists specialize in pediatric dentistry and understand the needs of children of all ages. Whether it is a regular checkup and cleaning or a tooth extraction, you can be assured that we will use patience and a gentle touch to leave your child with a big, healthy smile!
Come and visit our state of the art children's dental practice conveniently located in Augusta, Georgia.
At Augusta Children's Dental, We're About The Little People…
Tooth decay is the #1 preventable childhood disease. Let's start our kids off with good dental habits from an early age. The right diet and regular visits to the dentist are a great start.
Whether you're an expecting parent or have a child younger than 12 months old, our goal is to help you and your child establish good dental habits and reduce the risk of cavities early on.
Your visit will start with a Caries Risk Assessment to see whether your child's teeth have or are showing early signs of cavities. Our team will also provide you with oral hygiene instructions and guidance regarding diet, nutrition and other oral habits. The right nutrition and a simple fluoride treatment may be a sufficient alternative to a filling or restoration.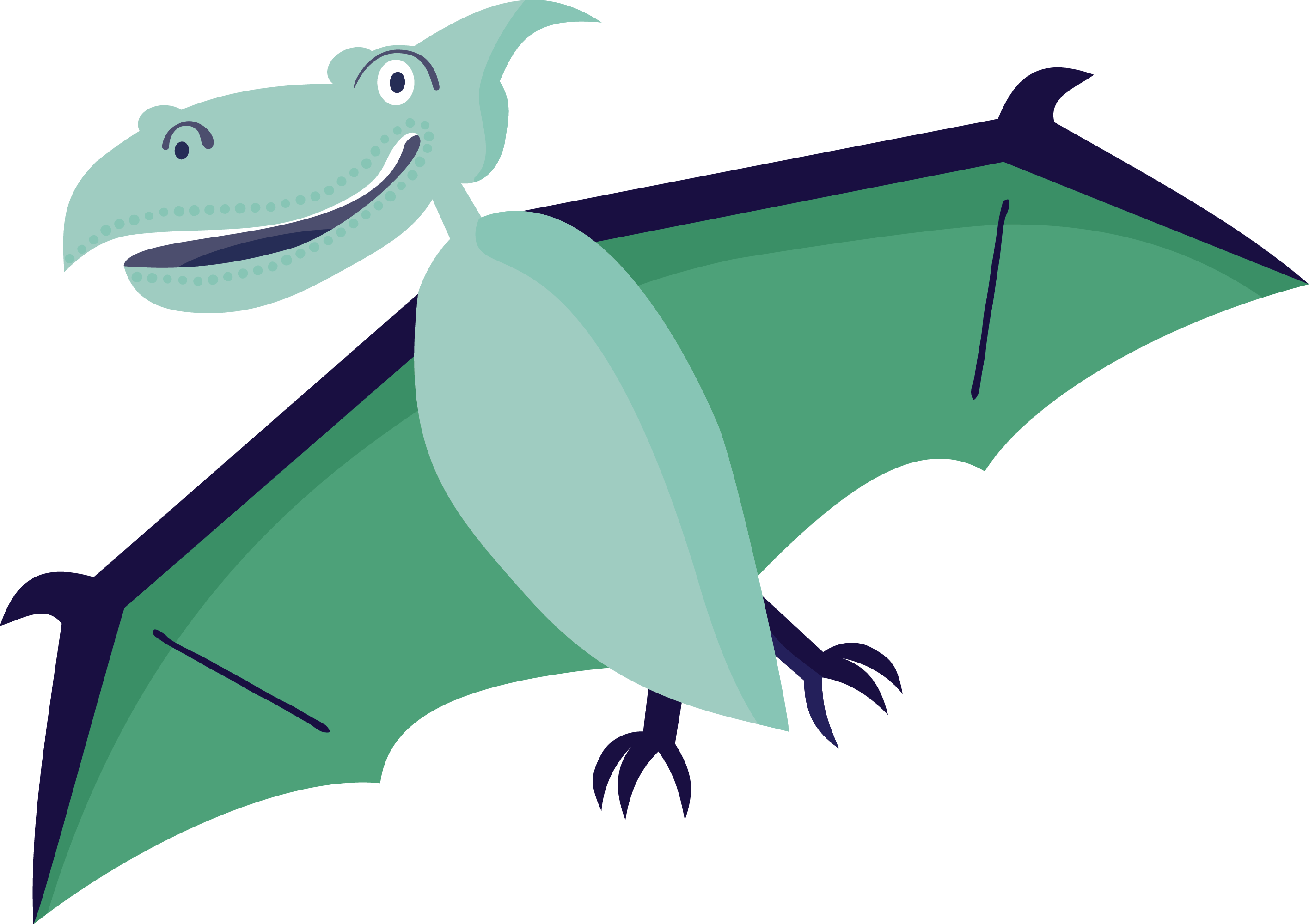 These are the habit making or breaking years, where the teeth are developing and growing, so your child's teeth need to be evaluated more closely. We'll walk you through a Caries Risk Assessment to determine if your child has cavities, and we'll provide you with oral hygiene instructions to address habits and prevent decay on the permanent teeth growing in.
Around this age, most children will have grown their adult teeth. Once they have a brand new adult smile, they will graduate from pediatric dentistry and move on to a general dental clinic! We love watching our little patients grow up to do amazing things.
A peek into Augusta Children's Dental's services
CHECKUP AND CLEANING

With regular visits, we will be able to take care of small problems before they become big ones.
FLUORIDE TREATMENT

During your child's visit, we will apply a fluoride gel to their teeth to give them protection from common dental problems.
TOOTH FILLINGS AND CROWNS

Sometimes your child might get a cavity. Don't worry though! We can make the cavity disappear by using a filling or crown!
$ Average Tooth Fairy Present $
Days spent lifetime brushing your teeth
Percentage of kids who went to the dentist last year
Percentage of kids with at least one cavity